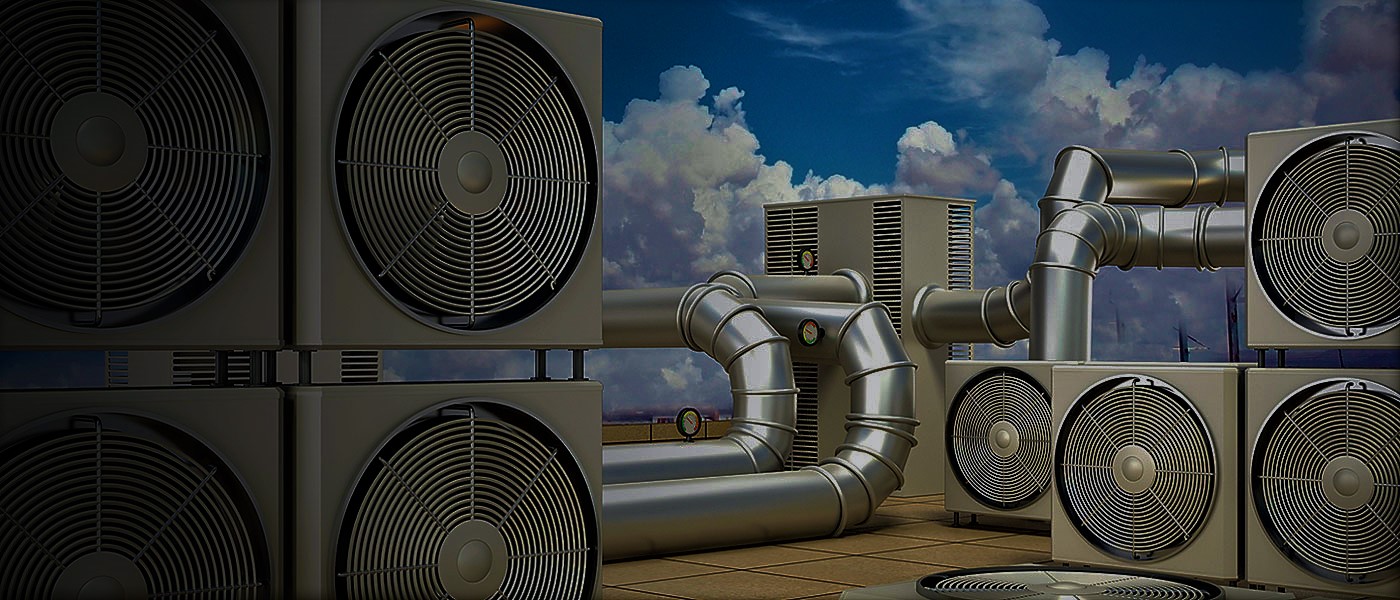 MAXWELL LIFE HVAC INC. - LOCAL HVAC CONTRAСTOR IN NEW YORK
Welcome to Maxwell Life inc., a full service Heating and Air conditioning company. We provide high level AC repair/HVAC services for residential and commercial businesses in New York area.
Heating/Air Conditioning, AC Repair services in all boroughs New York.
We have been building a strong reputation for over 10 years and our customers recommend us to their friends and partners. The reason is simple: Our team consists of highly capable licensed and experienced specialists who solve any problem effectively and efficiently.
Our company's mission is to provide high quality and quick services to our customers. Also our friendly technicians provide unmatched skill and take great pride in all the work that we do for our residential and commercial clients.
We deliver fast, expert service…every time! We guarantee our techs will arrive on time!
CONTACT US
CALL US TODAY AND GET THE JOB DONE RIGHT NOW
P: 718.797.1991
P: 718.797.1996
Fax: 718.797.1995
Email: info@maxwelllife-us.com
Address: 54 A Richards Street Brooklyn, NY 11231
1. Air Conditioning Installation & Repair
2. Air Duct Cleaning
3. Boiler Service
4. Air Conditioning Service
5. Air Filtration
6. Heating System Service
7. Ductless Mini Split System Installation
8. Furnace Installation & Repair
9. Heat Pump Installation & Repair
10. Electric Coil Installation
11. Thermostat Installation
Vincent Sanchez
(Brooklyn, Bay Ridge)
The service was very thorough. We had a mini split system installed last year, and it wasn't turning on. Our technician traced the problem down to wires that were shorting, causing the breaker to trip. It took him awhile to whittle down all the possibilities, and I'm glad he was very thorough at fixing it. Would highly recommend Maxwell life.
Kathy Johnson
(East Village, Manhattan)
I have had excellent experiences with Maxwell Heating and Air Conditioning. Dmitry C. has recently replaced some damaged ducts from underneath my home. He arrived on time, worked efficiently and when finished, cleaned up so you wouldn't know anyone was working in the basement. He spread cloths to protect the floor and corrected a couple of other problems not mentioned in the estimate. Great attitude, easy and a conscientious worker overall. Maxwell is lucky to have people like this he is always welcome to come back!
Adam Benz
(Queens, Forest Hills)
We were very pleased with Maxwell Dmitry, Steve and Alex were on time, very amiable and proficient while doing repairs. Our air conditioners are working great and we will definitely recommend them to our neighbors! Thanks!